Markets We Serve
Explore Our Specialized Construction and Maintenance Expertise
Oil and Gas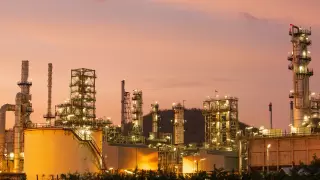 EXCEL's 40 years of specialized construction and maintenance experience have allowed us to deliver projects of all sizes for midstream and downstream oil and gas industry customers. EXCEL offers a full range of self-performed services to complete your project on time and safely. EXCEL has the experience, capability, and resources to execute your project, whether a new terminal, pipeline, refinery, or facility expansion. EXCEL's construction and engineering professionals are ready to provide you with the technical solutions necessary to meet the demanding needs of the oil and gas industry.
Renewable Energy/Bio Fuels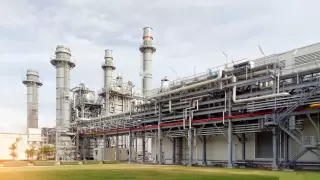 EXCEL is dedicated and invested in designing and constructing more environmentally friendly energy solutions. EXCEL offers a full scope of services for the renewable energy market, including installing solar, geothermal, biofuel, and biomass facilities.
Our clean energy construction capabilities include:
Utility scale energy storage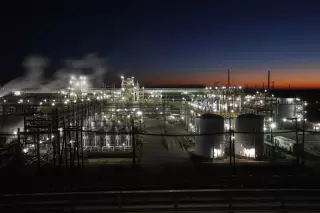 Chemical/Petrochemical
EXCEL has experience serving a wide variety of chemical and petrochemical manufacturing facilities. EXCEL offers a one-stop solution for your project needs, whether it is new construction, plant upgrades, turnarounds, maintenance services, material handling, or chemical loading. Our ability to deliver your project safely and on schedule makes us a trusted contractor of choice for chemical and petrochemical plants across the nation.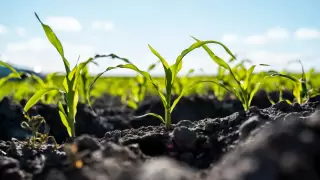 Agriculture/Fertilizer
EXCEL supports agricultural facilities throughout the United States and has an extensive resume working with ammonia, nitrogen, phosphate, and potash manufacturers. EXCEL has experience providing the agricultural industry with projects of all sizes from concept to completion.

As the agricultural market has changed, EXCEL has been at the forefront of new markets with a heavy focus on blue ammonia, green ammonia, and carbon sequestration projects leading the industry.
Data Center/Mission Critical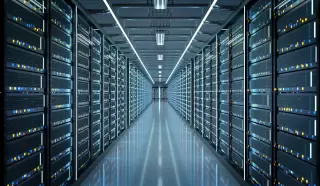 EXCEL understands that reliable uptime is critical for data center sustainability, and we are here to guide you to the most cost-effective infrastructure solutions. Our expertise includes general construction, fabrication, and electrical & instrumentation services essential to delivering our clients a fully operational mission-critical project. In addition, we utilize cutting-edge technologies to enhance functionality, reliability, and security to deliver upgrades, retrofits, and new data center facility construction. EXCEL provides turn-key service to all market segments, including government, healthcare, education, and business-to-business services.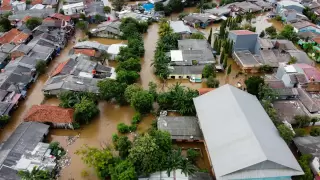 Disaster Relief
When catastrophic events or disasters disrupt critical services, EXCEL understands the importance of delivering immediate community recovery and stabilization. Our goal is to protect, save, and recover impacted communities with total recovery in mind. We do this by approaching our work with a dedication to excellence that raises the bar for quality providing excellence in response and construction and support services.
Semiconductor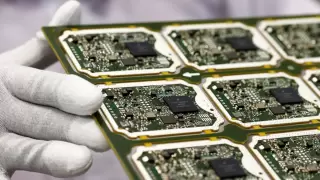 From concept development to startup commissioning services, we EXCEL at managing complex projects. From project initiation to operation, our leadership and manpower are focused on high-quality delivery with an emphasis on cost, schedule, and execution control while maintaining a safe work environment. As a result, EXCEL brings unwavering attention and adherence to your goals, schedule, and budget, maintaining our reputation as one of the industry's safest and most talented workforces.
Terminals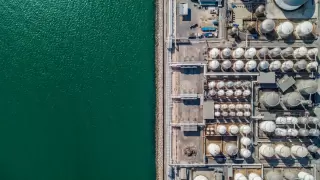 Our terminal construction experts offer a broad range of services, including engineering, new construction, retrofits, marine loading, and maintenance. We pride ourselves on providing our clients with cost-effective solutions to deliver your project on time and under budget.
Midstream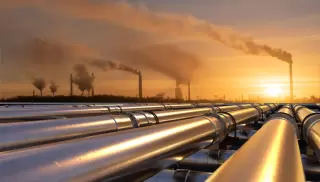 EXCEL offers turn-key solutions to the Midstream energy sector for capital, rehabilitation, relocation, and expansion projects. We provide engineering, procurement, and construction, as well as design-build EPC solutions for oil and gas pipelines, cryogenic gas processing plants, pump and compressor stations, treatment facilities, and metering stations.
Life Sciences
Pharmaceutical & Bio-Sciences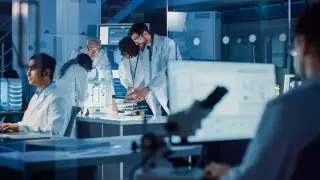 EXCEL's specialized construction and maintenance experience has allowed us to deliver projects across all industry sectors and facility types. We are dedicated to the efficient design and construction of pharmaceutical and bioscience manufacturing facilities. Our leadership expertise and life sciences capabilities encompass new construction, facility modification, and renovations while meeting the highest industry regulations and safety standards.
Power Generation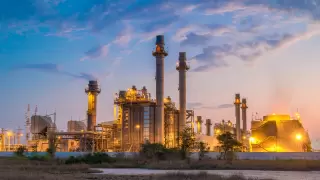 EXCEL recognizes the significant need for clean power solutions. Our project experience and expertise in power generation integrate into every stage of your project. From project initiation to operation, our leadership, workforce, and reputation provide high-quality delivery, emphasizing cost, schedule, and execution control while maintaining a safe work environment.
Pulp and Paper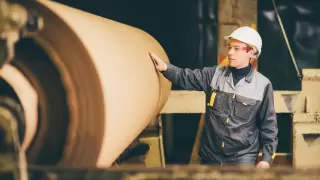 EXCEL is a construction and maintenance service provider of turnkey, quality solutions for all project stages and sizes in the pulp and paper industry. We offer a full range of expertise, from greenfield startups and turnarounds to facility maintenance. Our leadership, workforce, and reputation provide high-quality project delivery, cost control, schedule attainment, and execution while maintaining a safe work environment.