Disaster Recovery
We help rebuild lives and support resilient communities.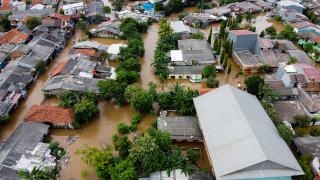 EXCEL is a trusted partner with experience in emergency management consulting, disaster response, and recovery. As experienced and certified Emergency Managers, coupled with a foundation in construction and logistics, we understand disaster situations' pressures, challenges, pace, and requirements. Our mission is to build stronger, more resilient infrastructure and communities.
EXCEL partners to assist Federal, State and Local governments manage disasters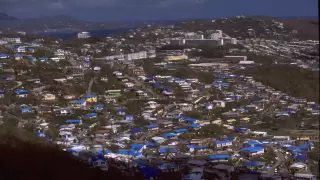 EXCEL navigates the FEMA, FTA, and HUD Grant Programs and provides expert staffing support to address immediate needs and maximize funding. When disaster strikes, EXCEL focuses on the immediate restoration of services to affected residents, restoring confidence in the community's ability to continue to deliver services.
Once the community has stabilized, our team is ready to assist with identifying damages, establishing temporary facilities, and restoring and mitigating infrastructure. Successful community recovery takes the kind of expert understanding of federal disaster recovery programs that our team brings.
Disaster Recovery Services
Disaster Recovery Services
Construction and Project Management
Industrial and Commercial Restoration
Housing Repairs and Reconstruction