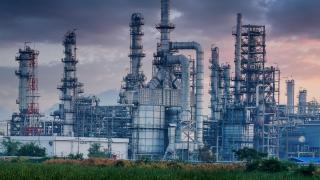 High Quality Turnkey Solutions
Avoid the Stress of Coordinating Multiple Contractors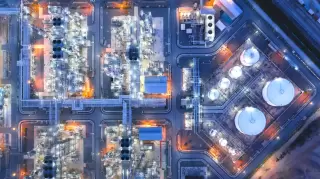 Integrated Solutions
We're with you every step of the way, delivering your project on schedule and within budget. You will have one point of contact throughout your project no matter the scope or timeline.
Award-Winning Safety
Our employees are empowered for safety through strong leadership, development programs, and on-the-job resources. We are regularly recognized for our award-winning safety practices.
Quality Delivery
Our expertise and innovative methods ensure quality outcomes.
What Our Clients Are Saying
Senior Project Manager

Samsung Engineering America Inc.

"EXCEL's leadership in crafting solutions made for smooth execution of the installation. Despite challenges, your team used creativity, experience, and cooperation to overcome the limitations placed before you. EXCEL should be proud of the expertise and professionalism of the team it assembled."
Senior Manager

IHI E&C International Corporation

"The work performed by EXCEL on this project was nothing short of exceptional. I greatly appreciate your attention to detail and professionalism as it pertains to the job as a whole. When EXCEL arrived on site, the project was in a rut and needed a change. Within the first few days, it became clear that EXCEL was the missing spark."
Project Engineer

Shintech Louisiana, LLC

"EXCEL demonstrated awareness for safety, not only for themselves and fellow employees but for our employees. EXCEL's high standards of quality craftsmanship and professional execution of the work were equally impressive. The project was successful due to the EXCEL employees' attitudes toward safety and quality."
Your Journey Starts Here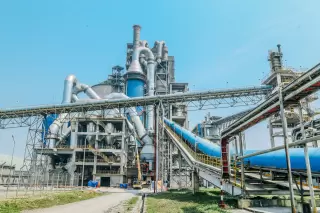 Step 1
Expert Consultation
Discuss your project requirements and scope.
Step 2
Customized Plan & Budgetary Estimate
Uncover your goals to design the project needs best for you.
Step 3
Mobilization to Project Completion
Experience your vision through a guided process with your trusted partners.