Company News
Welcome Corey Dinkel
EXCEL would like to welcome Corey Dinkel as Executive Vice President over construction. Corey brings 18 years of industry expertise to the team.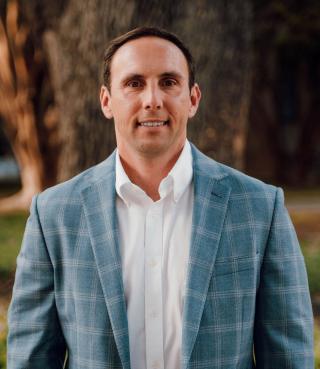 Learn more about Corey
What makes you excited to wake up and do what you do every day?
I have a passion for construction, and I love being in the industrial environment. The scale of industrial project materials and equipment has always been exciting to me. I enjoy seeing projects progress through the efforts of a team that has one focused goal. With all that said, my favorite part of my work is the people. I enjoy building teams by utilizing each individual's unique skills and talents to assemble a strong/complete team. Along those same lines, I love to see individuals learn, grow, and succeed in this industry.

What do you hope to accomplish as a part of the EXCEL team?
I look forward to working with the people that know and love EXCEL for its culture, accomplishments, and bright future. EXCEL has an atmosphere of potential and opportunity, and it is palpable. I am committed to being a contributor in EXCEL's growth by ensuring that our team has the tools and training to provide an outstanding product to our clients. I want to build on the amazing accomplishments of EXCEL and for customers to continue to see the excellence in our execution.

Share this article