Turnarounds
Westlake Turnaround
Excel Provided Mechanical and Overall Turnaround Management
Project Scope
Mechanical and overall turnaround management. Planned and executed 130 work order packages in 9 days.
Markets
Chemical / Petrochemical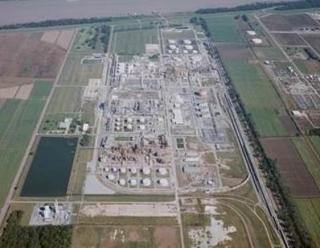 Project Description
General Contractor – Self-Performing Building/isolation of large vessels and cooling towers for inspection. Specialty welding flush patches on coded vessels. Replaced nozzles on coded vessels. Demo and replaced large sections of piping. Removed hood vents and dampers for internal inspections of boiler system.
Other Turnarounds Projects