Construction
Westlake Control Room Upgrade
EXCEL was selected as the general contractor for the Westlake Control Room Upgrade Project.
Markets
Chemical / Petrochemical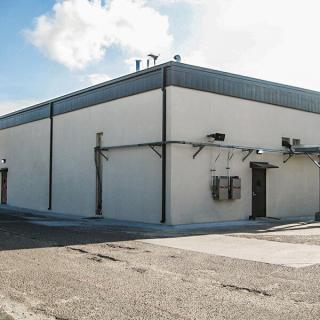 Project Description
The general scope of this project was to complete construction requirements for blast hardening of the existing structure while the Control Building remained in service and fully operational. The finished work, by design, would increase the building footprint and wall and roof heights to encapsulate the existing Control Building while offering operational and life safety improvements.
Work items included the installation of cast-in-place (CIP) reinforced concrete walls placed against and connected to the existing reinforced masonry exterior walls. Finally, the project accomplished a complete renovation of the Control Room Women's Restroom following the relocation of existing plumbing piping necessary to install the new CIP blast-rated perimeter walls.
Quantity Installation Summary